3D Issues Map for Jira
Visualization is the key. Display your Jira issues like never before
Free download
Overview of the issues distribution and structure
A picture is a thousand words. More than 70% of the external information comes through the eyes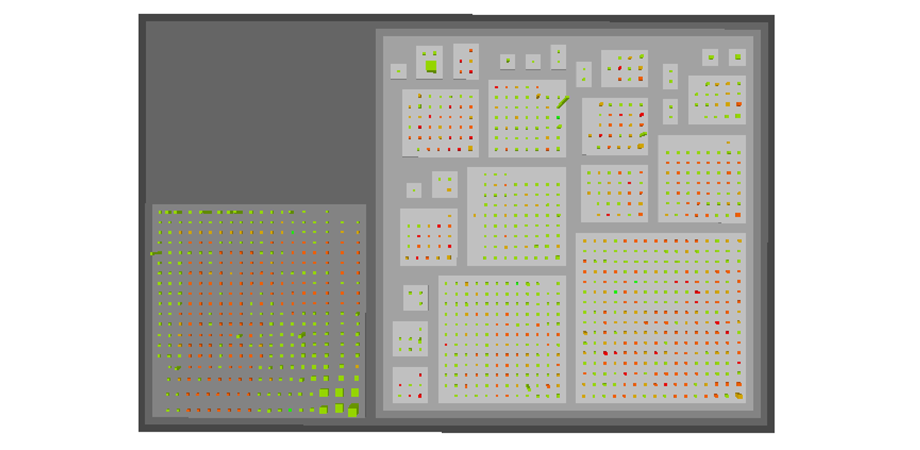 Detect anomalies in your code
Visualization to the rescue. It helps you to understand Jira usage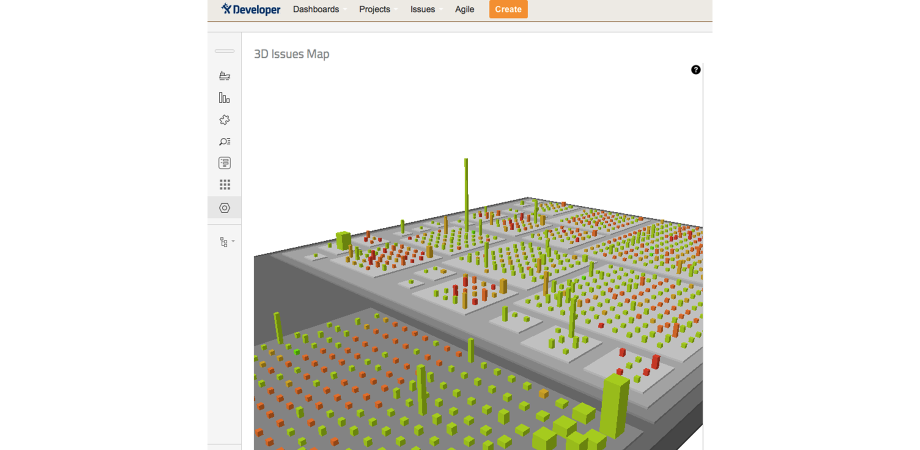 Detailed view with zoom usage
You can zoom in and out the buildings to find information about the selected issues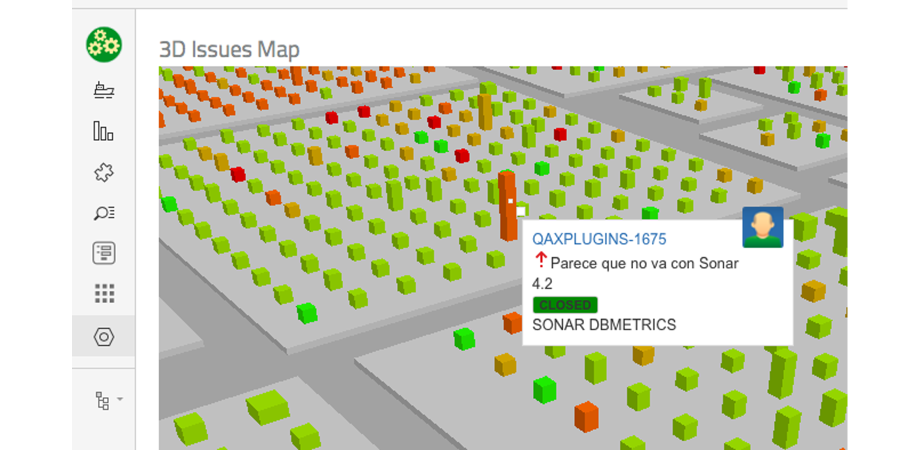 Log into your Jira instance as an admin..
Click the admin dropdown and choose Atlassian Marketplace. The Manage add-ons screen loads
Click Find new apps or Find new add-ons from the left-hand side of the page.
Locate the app via search. The appropriate app version appears in the search results.
Click Install to download and install your app.
You're all set! Click Close in the Installed and ready to go dialog.